New Collections
PRALINE
PRALINE is inspired by exclusive Italian Calacatta Macchia Vecchia marble.
Discover the collection

ARTE
Inspired by Travertine marble, ARTE emulates the porous limestone used for centuries in the worlds of building and architecture.
Discover the collection

MIST
Mist, an oak-effect collection with a chic timeless appeal, is the outcome of constant efforts to innovate.
Discover the collection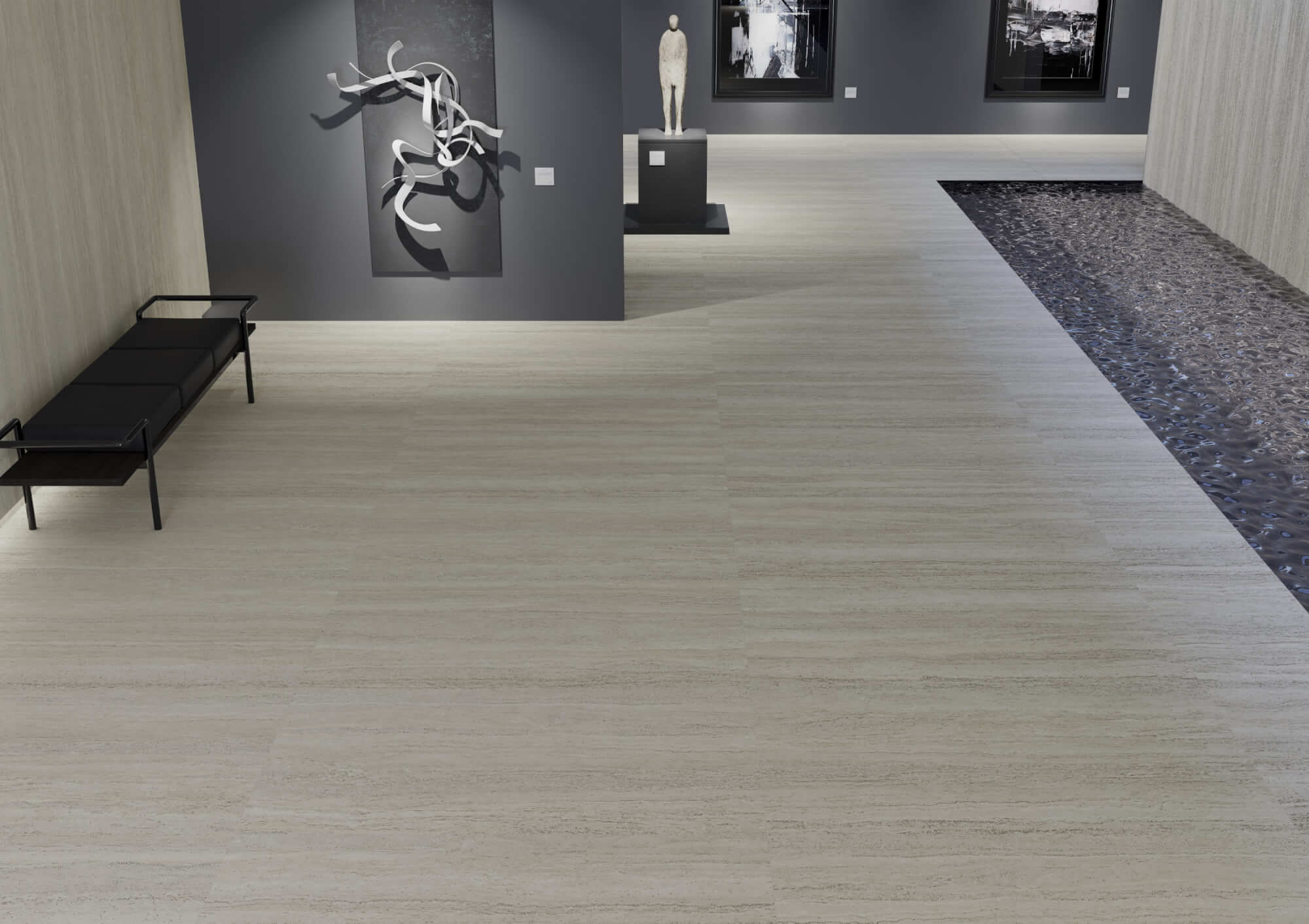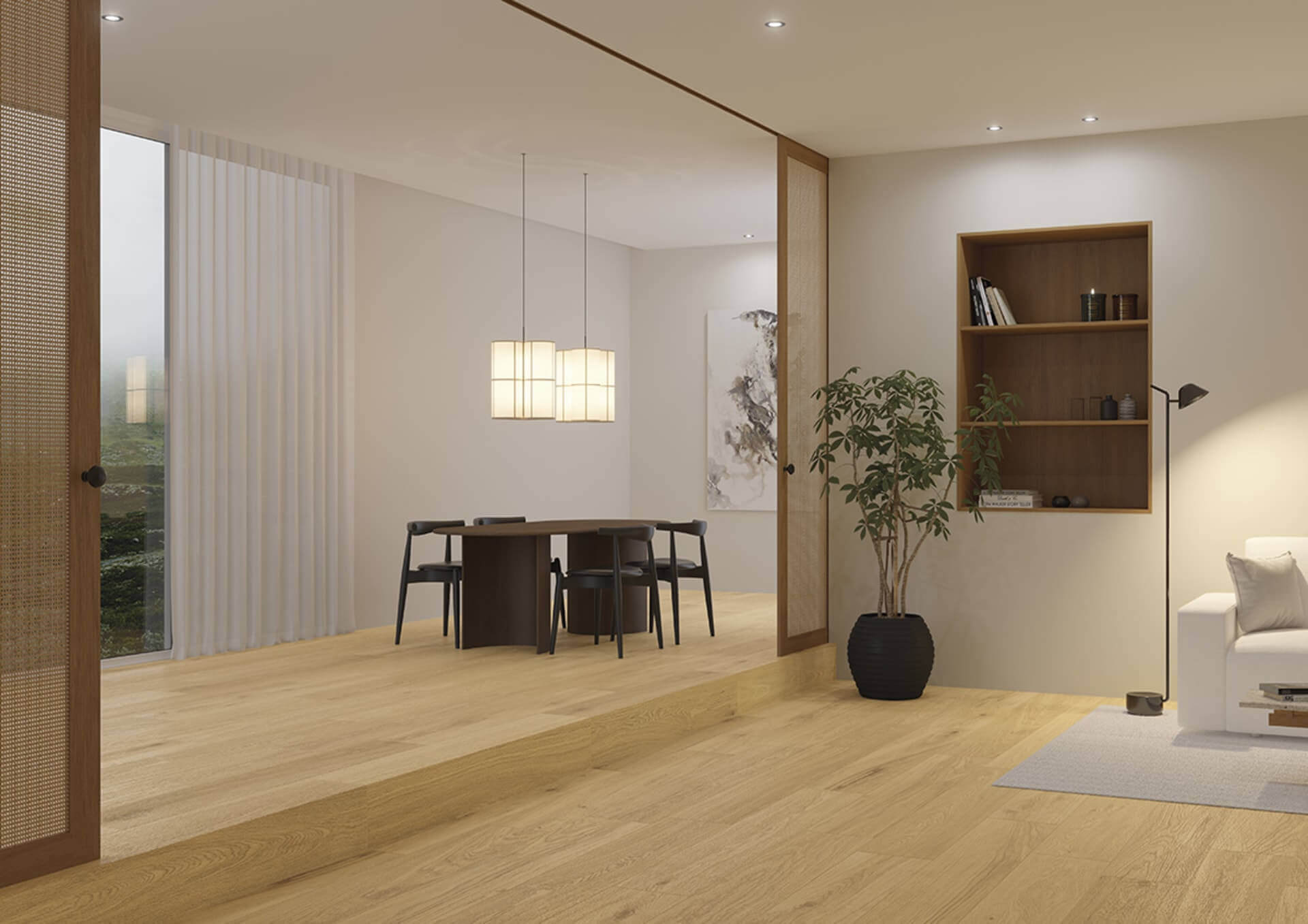 New Collections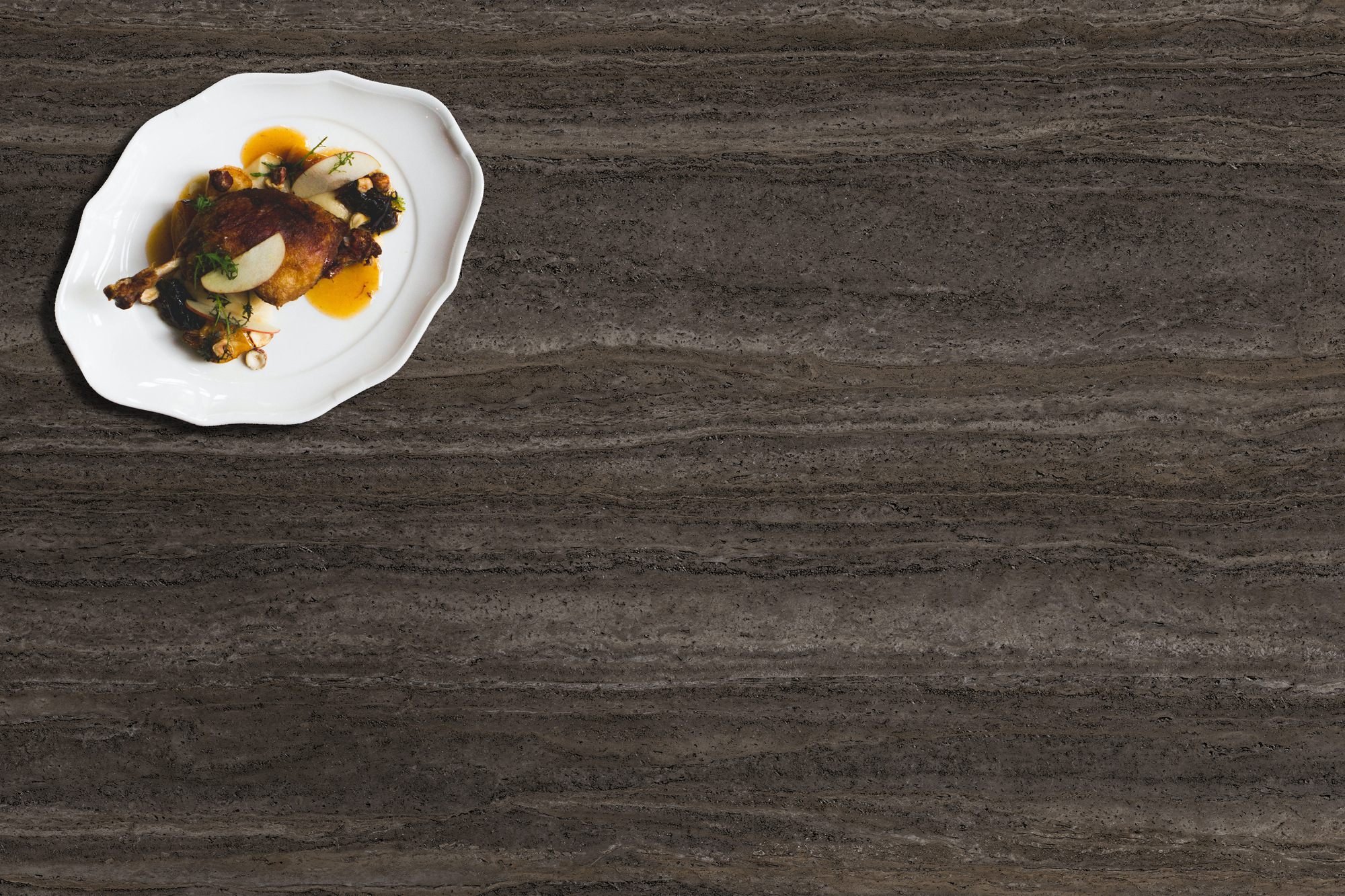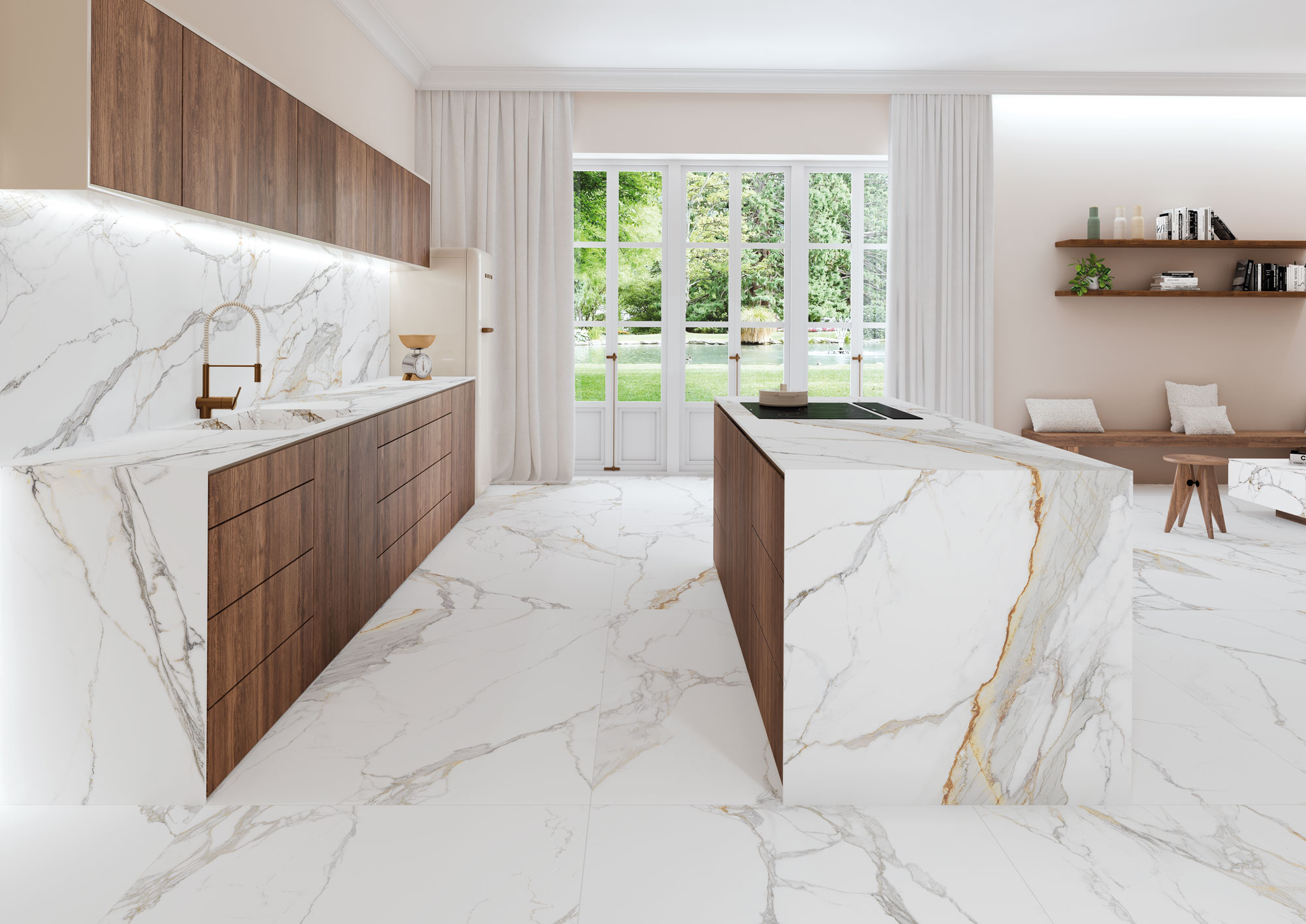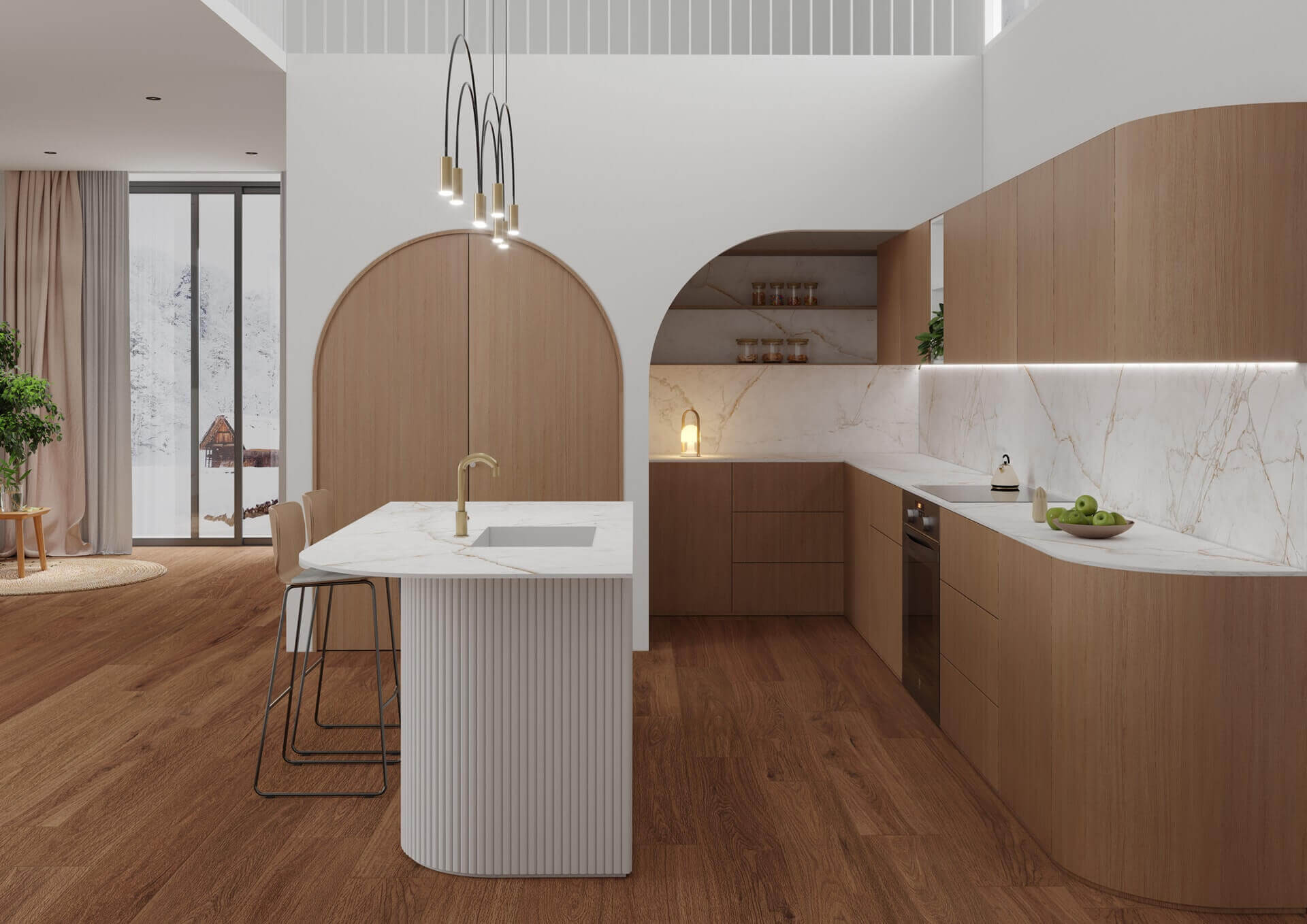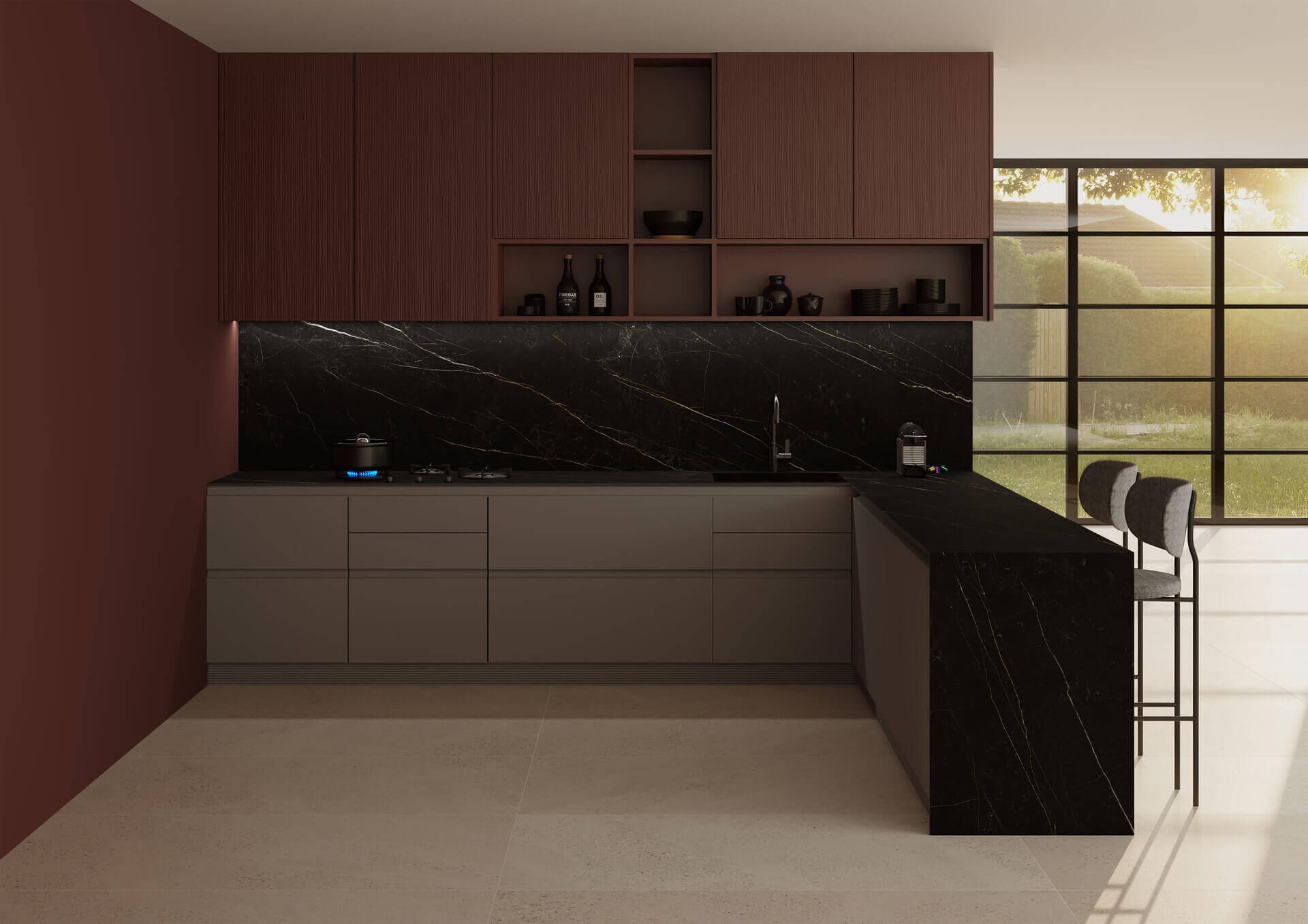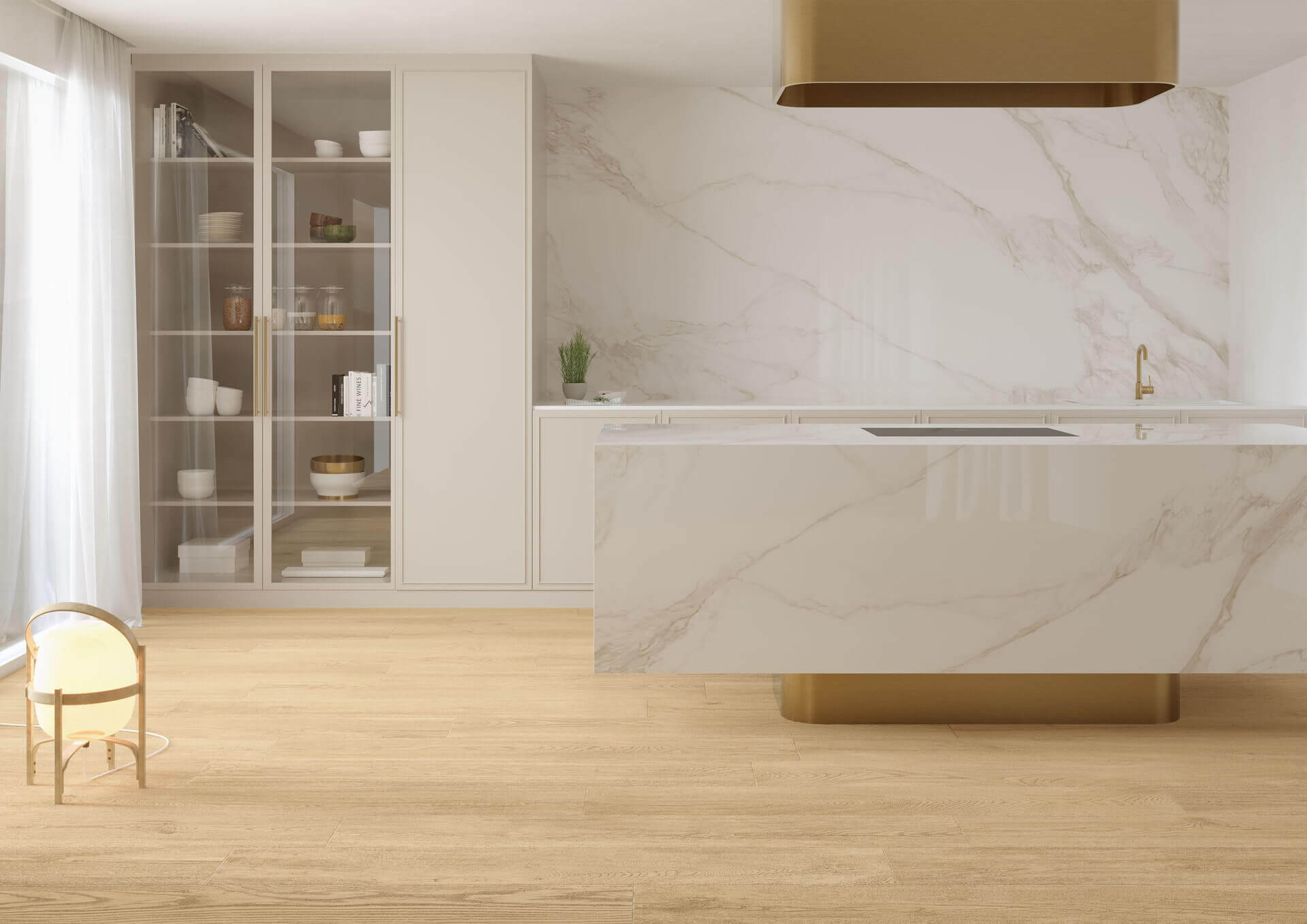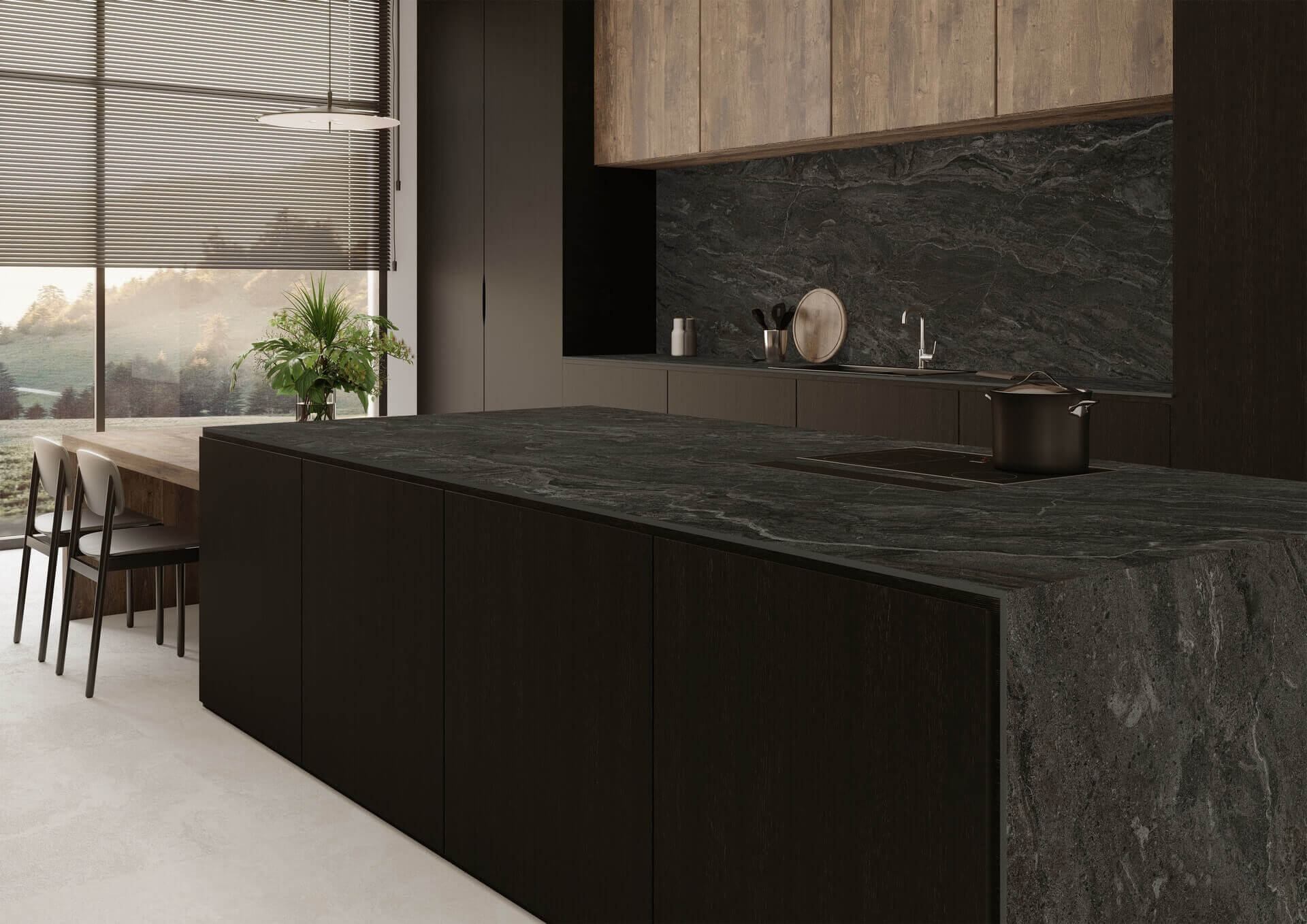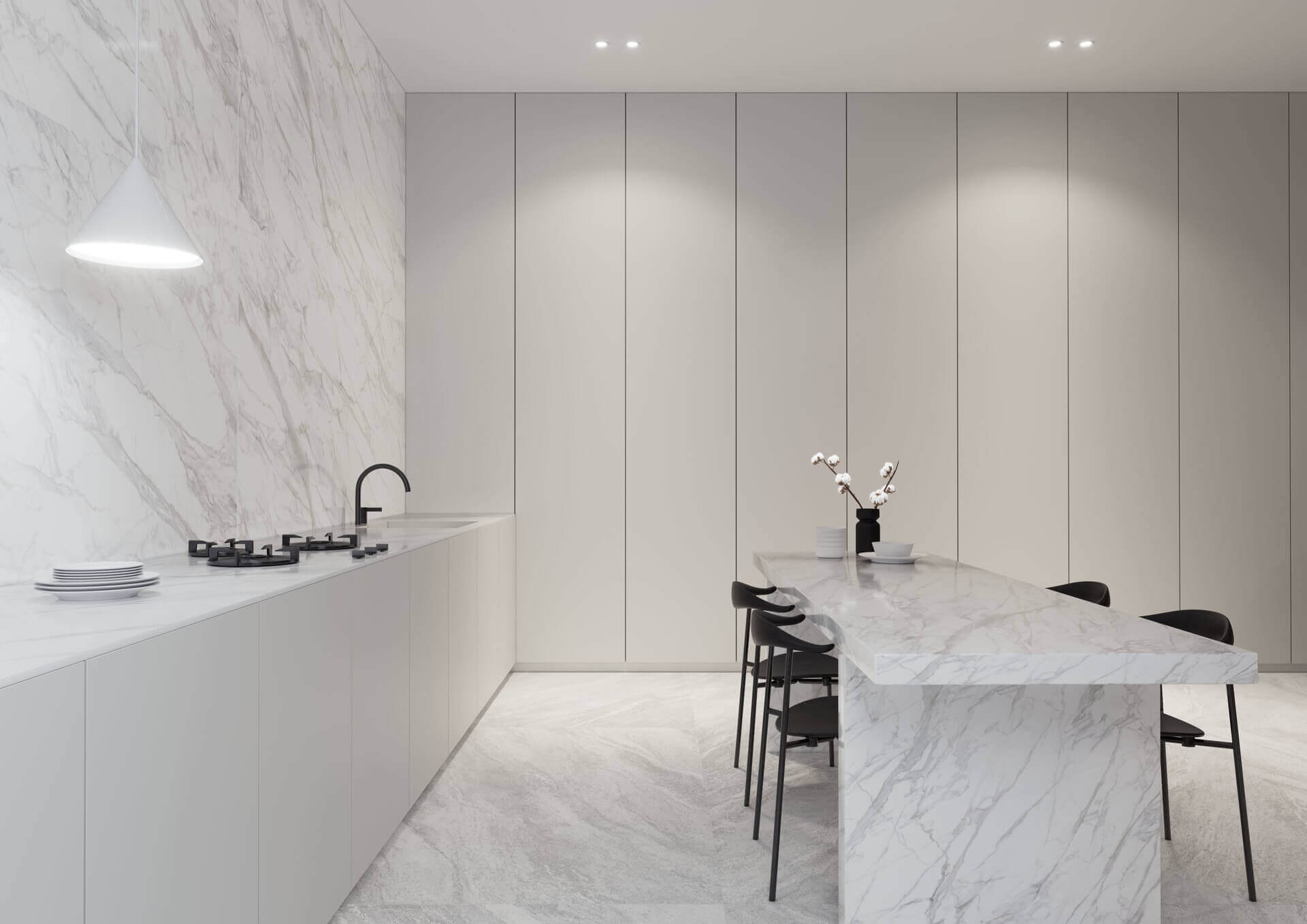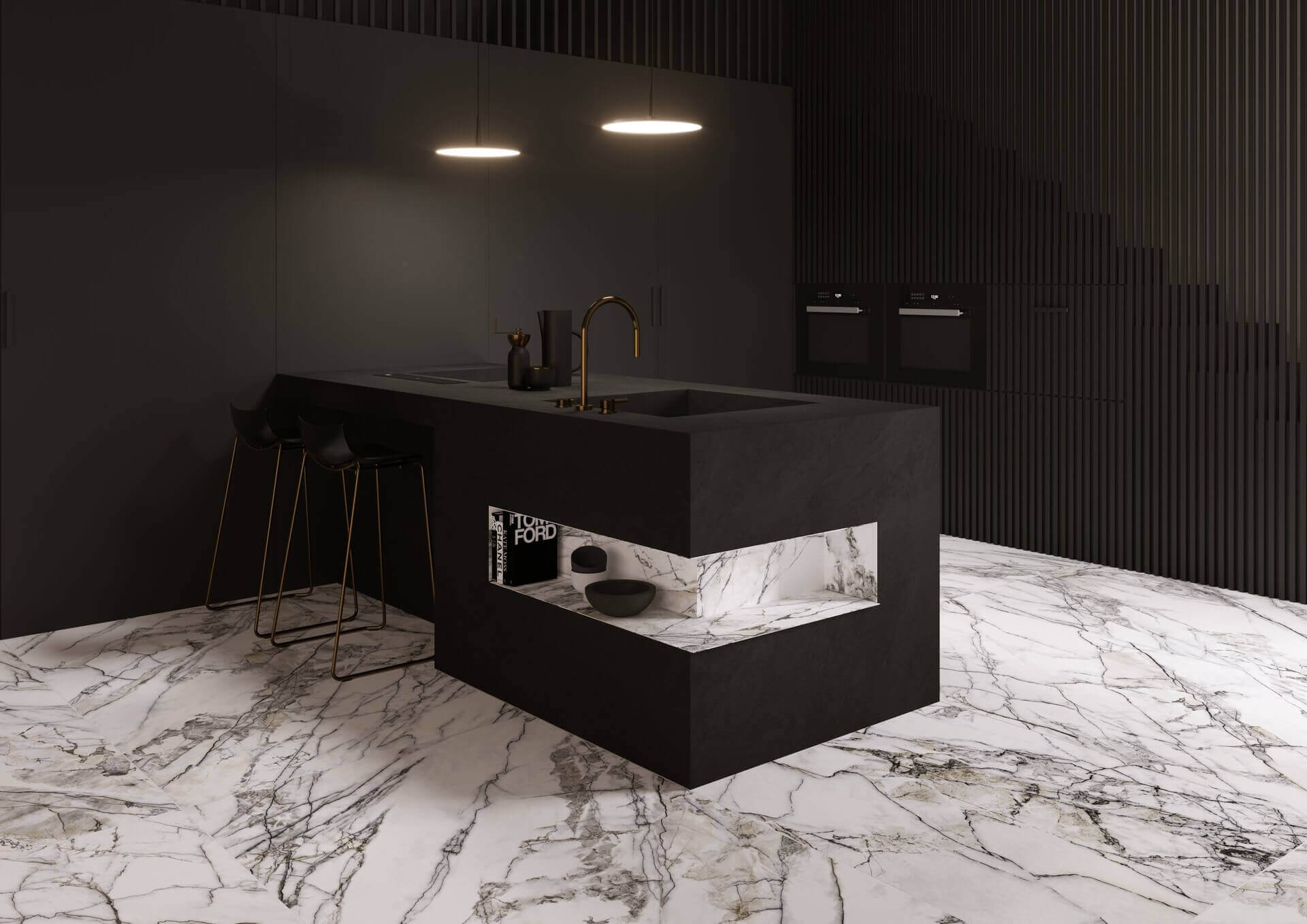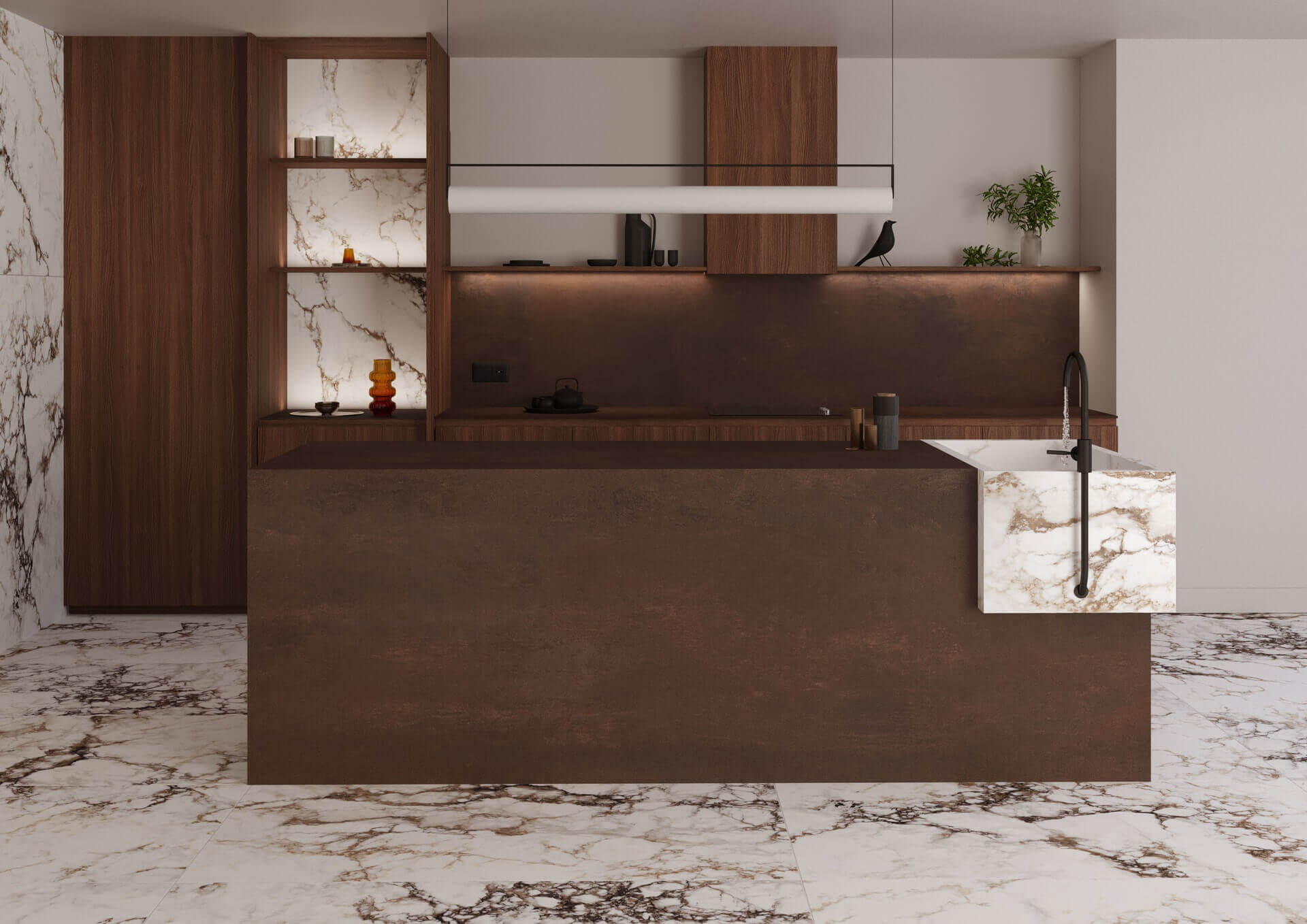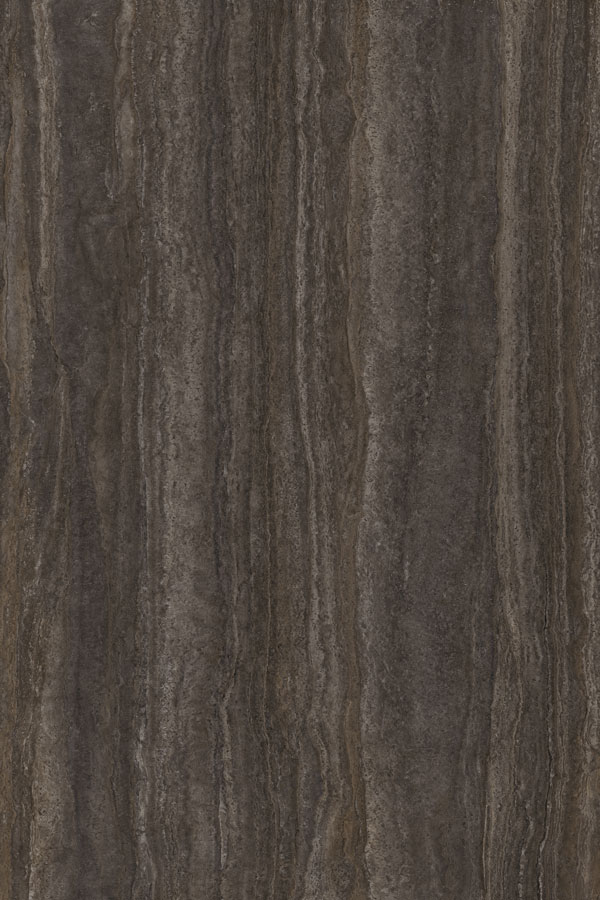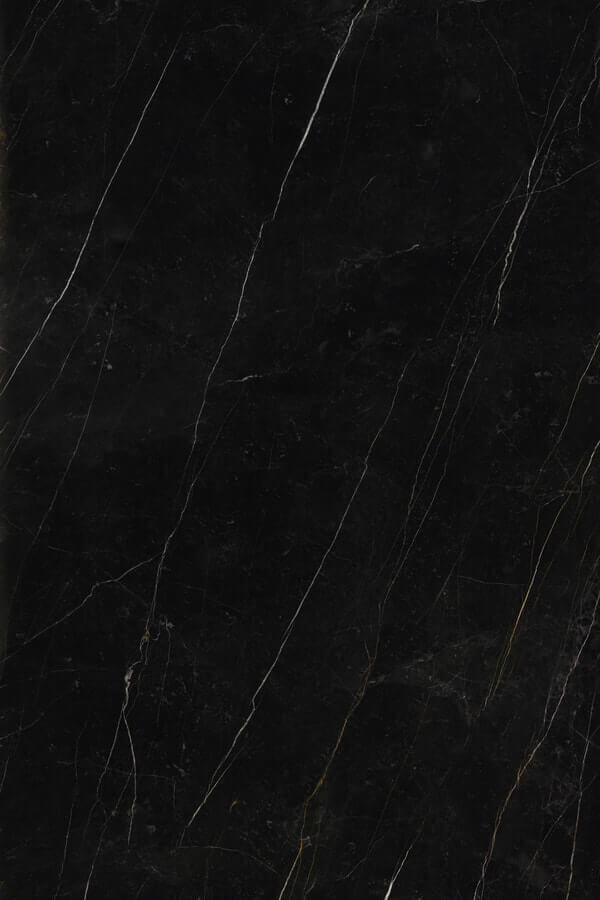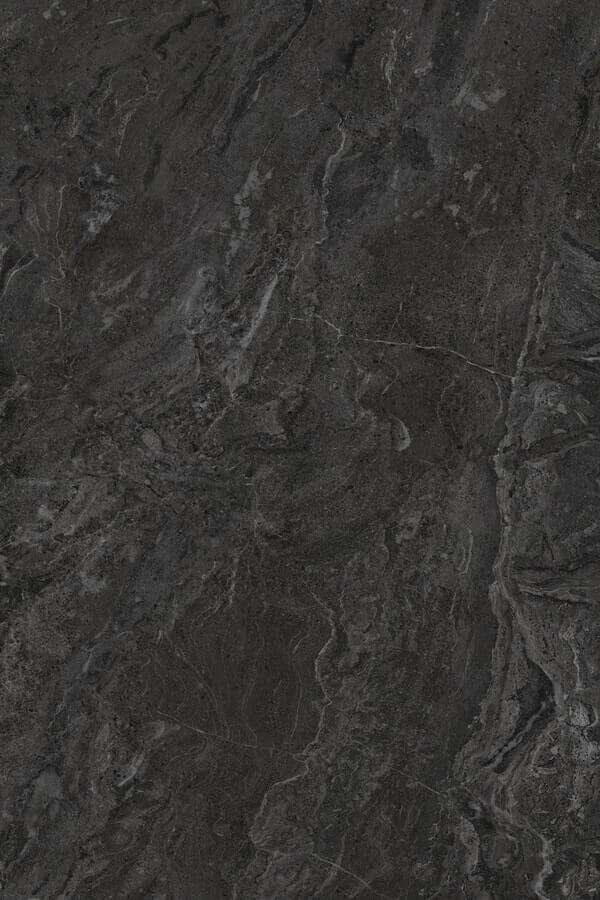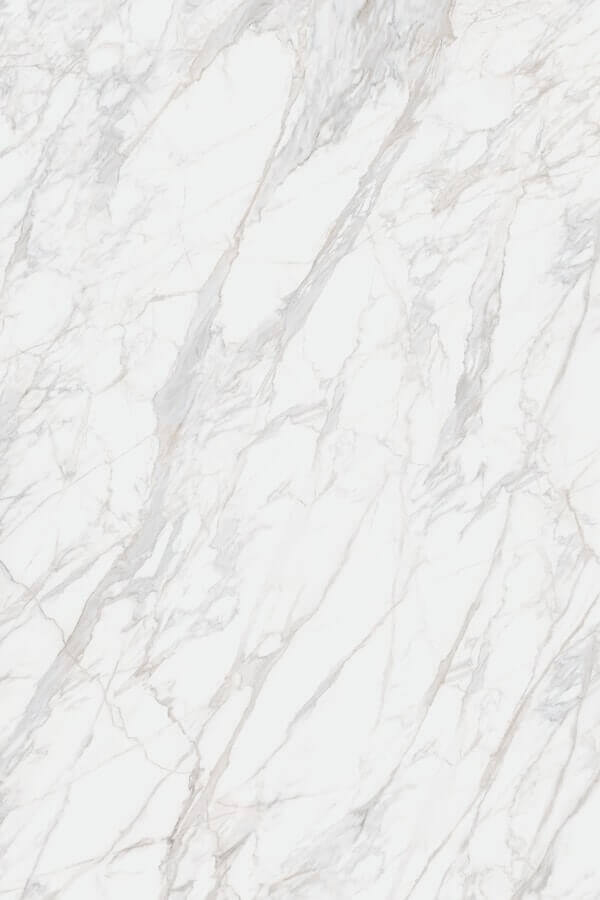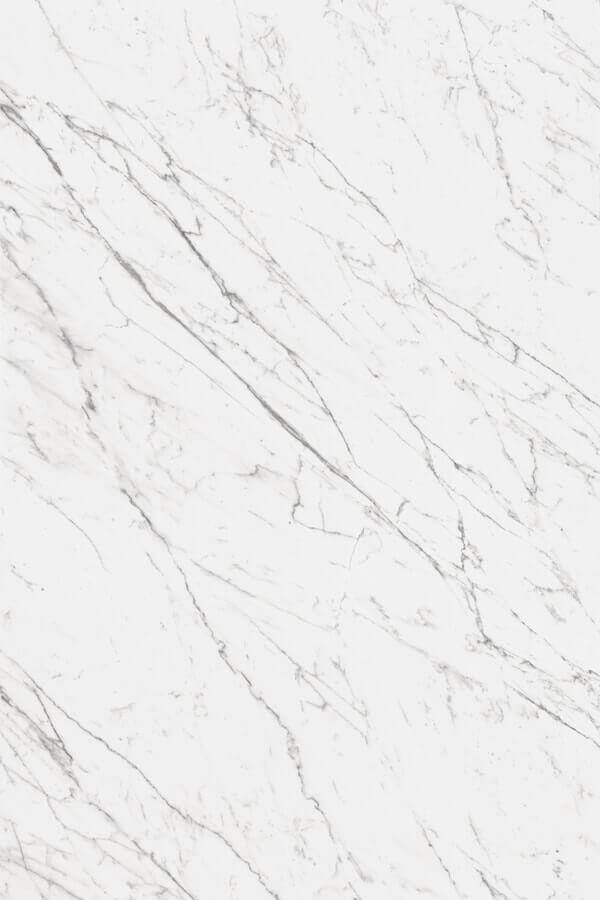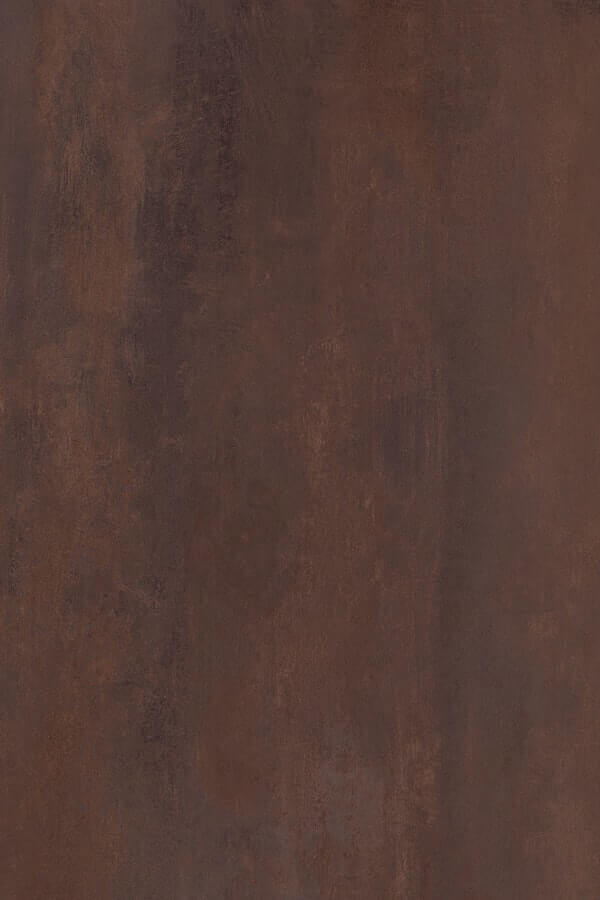 WHAT IS MUSEUM SURFACES?
WHAT IS MUSEUM SURFACES?
MUSEUM is the premium ceramic Brand par excellence, with products conspicuous for their elegance and sophistication, based on cutting-edge technology and modern design.

A brand with a forwardlooking philosophy and strong emphasis on innovation and design.
We build on our experience as manufacturers and keen interest in progress, redefining ourselves to keep up with the times.

With products more versatile than ever before thanks to our new formats, finishes and textures, we aspire to create exquisitely desirable products truly distinctive from all the rest.
WHAT IS ELEVATE?
WHAT IS ELEVATE?
An innovative solution for use as kitchen or bathroom countertops or as cladding for furniture, combining all the high visual appeal and technical properties of products from the MUSEUM range.
In order to boost the potential of your design project, our most exclusive designs have now been brought to 12mm-thick through-body slabs.
Join us at our next events
PREVIEW 2022
7-18 FEBRERO - CASTELLÓN
Showroom MUSEUM
COVERINGS 2022
5-8 ABRIL - LAS VEGAS (EE.UU.)
Pabellón Español, Booth C9407
CASADECOR 2022
7 ABRIL - 22 MAYO - MADRID
CERSAIE 2022
26-30 SEPTIEMBRE -
BOLONIA (ITALIA)